Our Clinic
That's so good!
I can't wait to make that at home
My family loves it! 
Sound like your average weight loss centre? At LillyPad Health, we pride ourselves on teaching people just how delicious eating healthy can be. As a client, you can sample our latest recipe or pick Karen's brain on improving your own favourites.
At LillyPad Health, achieving your goal is possible and we'll support you every inch of the way there. Since 2011, we've been working to improve the health in Waterloo Region, helping clients reach their weight loss goals while educating people about healthy eating habits and weight maintenance. The Ideal Protein protocol, combined with the education and support that LillyPad Health offers, will provide all the tools you need.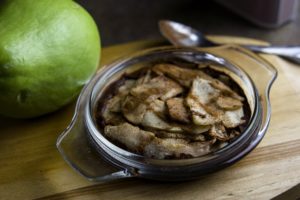 Begin your journey with us and become part of the LillyPad Health family. And yes, that means we'll be making you eat your vegetables!
How LillyPad came to be – the story of Karen Lill
It was Karen Lill's own success story with the Ideal Protein protocol that inspired her to open LillyPad Health.
In 2011, when Karen's Ideal Protein coach explained how the body stores fat, insulin resistance, and how the body reacts to what you eat, she was stunned. Using that knowledge and the Ideal Protein protocol, Karen lost more than 65 pounds and kept it off, improving her overall health significantly. When her family and friends found great success with the program too she knew she had to share what she had learned with others. Karen soon opened a tiny centre in UpTown Waterloo. Today, LillyPad Health has expanded to allow Karen's passion for making healthy food to shine! Our in-store kitchen is a source of delicious samples that change weekly, the perfect complement to the Ideal Protein protocol that made it all possible.
See our Testimonials page for more about Karen and Steve's transformation!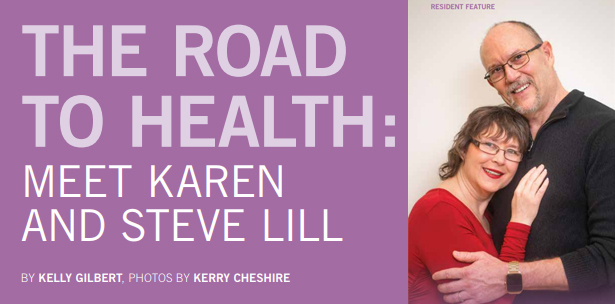 Our medically developed weight loss protocol and smarter lifestyle choices education offers dieters what they really want…a structured program that can put an end to constant dieting.
Client Appointment Hours 
(By Appointment Only)
Mon - Sat: 8:30am to 7:00pm

LillyPad Health & Wellness Connections is Authorized to Use the Ideal Protein Weight Loss Protocol and Products. The testimonials on this website are those of the individual that is identified, you should not necessarily expect to receive these results. Typical results vary from person to person and individual to individual when the Ideal Protein Weight Loss Protocol is followed properly. You should consult your physician or other health care professional before starting this or any other diet program to determine if it is right for your needs.
22 King Street South Upper Mall- Unit 202 Waterloo ON N2J1N8 – Phone: 226-476-1763
Copyright © 2017 Ideal Protein All rights reserved.